Pianos Tuned
In highgate
Enjoy Your Tuned Piano Today – From £60
Adrian Box Piano Tuner provides general maintenance, regular piano repairs, and expert piano tuner services throughout Greater London.
I am a professional piano tuner located in London. I tune, repair, and regulate all brands of upright or grand pianos. If you need to have your piano tuned please contact me to schedule an appointment.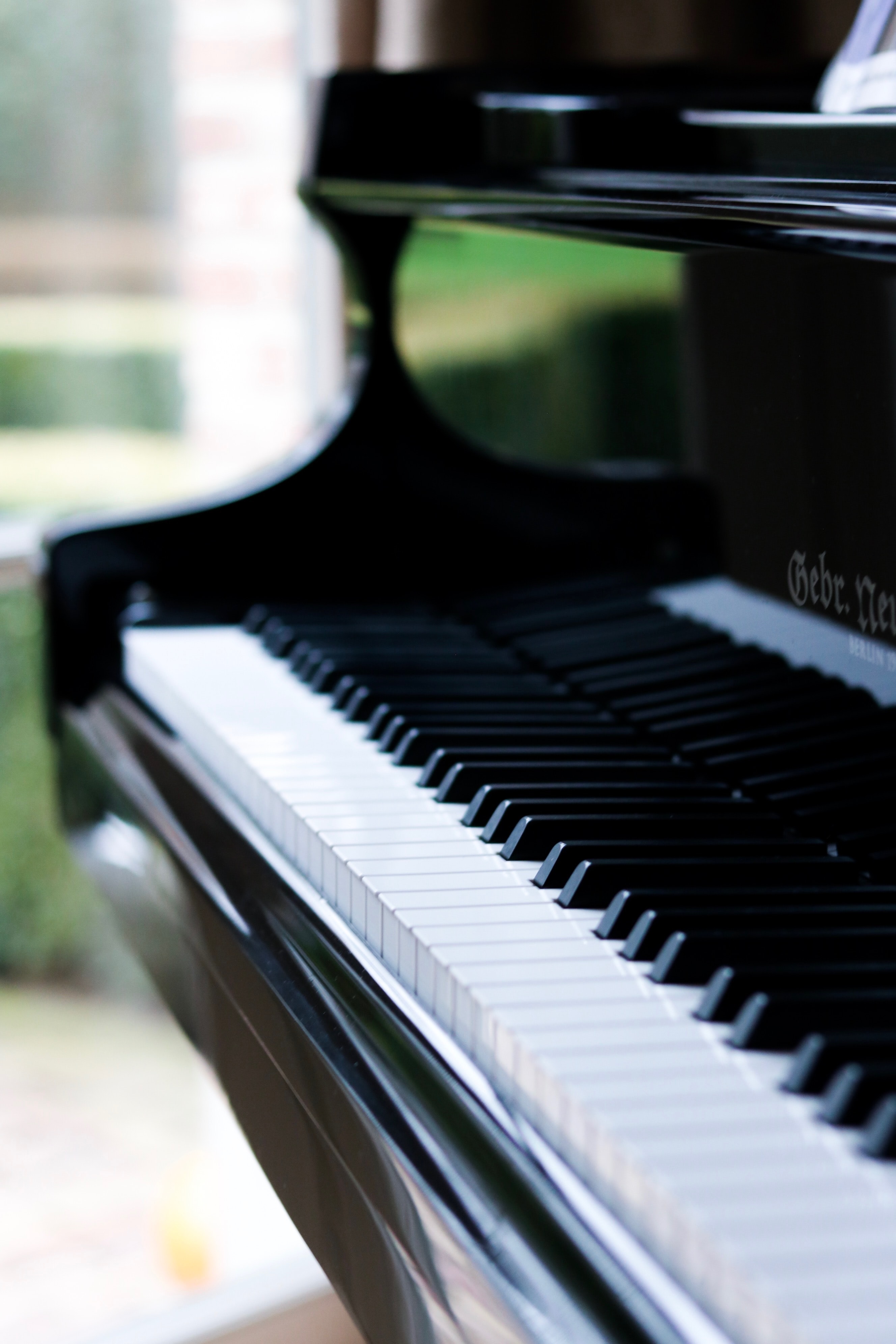 Frequently Asked Questions
Can't find the piano maintenance question you're looking for? Reach out to Adrian Box Piano Tuners directly.
Do you specialise in a particular model of piano?

We have a team of professionals that will tune any standard piano, be it a modern or a vintage model. We regularly repair piano brands including Steinway & Sons, Bösendorfer, Blüthner, Bechstein, Fazioli, Shigeru Kawai, Schimmel, Gortrian Steinweg, August Forster, Wendl, Perzina, Petrof, Rosler, Nordiska, Malmsjo, Calisia, and Yamaha.

How often should I tune my piano?

To bring out the best of a piano's natural sound we recommend regular tunings of at least twice a year, even if the piano is not actively used. This will keep your musical instrument in top condition for any impromptu concerts or rehearsals.

What do piano tuners do?

Every piano is different and unique. We start by understanding your piano with an aim of cultivating your piano's natural sound. Depending on the condition of a piano it might require a basic tuning or a more complete cleaning and mechanical overhaul to fix imperfections like sticky keys.

What does it mean for a piano to be in tune?

Piano tuning is technically the act of adjusting the tension of the strings of an acoustic piano so that the musical intervals between strings produce a harmonious sound quality. There's more to tuning than the technical adjustments though; fine piano tuning requires an assessment of the vibration interaction among notes, which is different for every piano. Pianos are generally tuned a string at a time in relation to a fixed pitch which is usually the A note above middle C at 440 Hz.

Are you doing piano tuning near me?

Our team generally covers Central London for same day service. This includes post codes:

N (Finchley, Highbury, Highgate, Holloway, Muswell Hill, Tottenham, Whetstone)
NW (Cricklewood, Hampstead, Willesden, Kentish Town)
E (Bethnal Green, Hackney, Stratford, Walthamstow, Chingford)
EC (Bishopsgate, Fleet, Fenchurch)
SE (Brockley, Greenwich, Walworth, Dulwich, Abbey Wood)
SW (Brixton, Clapham, Chelsea, Stockwell, Fulham, West Brompton)
W (Acton, Chiswick, Ealing, Hammersmith, Maida Hill, Kensington, Notting Hill, Hanwell)
WC (Strand)

We can service the outer districts including Bromley, Croydon, Dartford, Enfield, Harrow, Ilford and Kingston upon Thames, Romford and Twickenham. Occasionally we are also available for concert tunings throughout the United Kingdom as an exclusive feature for our clients.
Contact us today for a free quote.
+44 07583 527129
adrianboxpianos@gmail.com